Wild sites with very characteristic landscapes marked by great natural and historical wealth: the chain of slag heaps, the limestone regions, the valleys and ridges, the dunes and plateaus of the Campine, the Alps in Valais, …
Activities
Discovery of the most remarkable landscapes of Belgium
Region
Benelux, Switserland, World
Duration
3 hours ("1/2 day"), 6 hours ("full day"), 2 days and +
Tailor-made duration
Periods of the day (4)
Dawn, morning, afternoon, evening
Reservation
Via Contact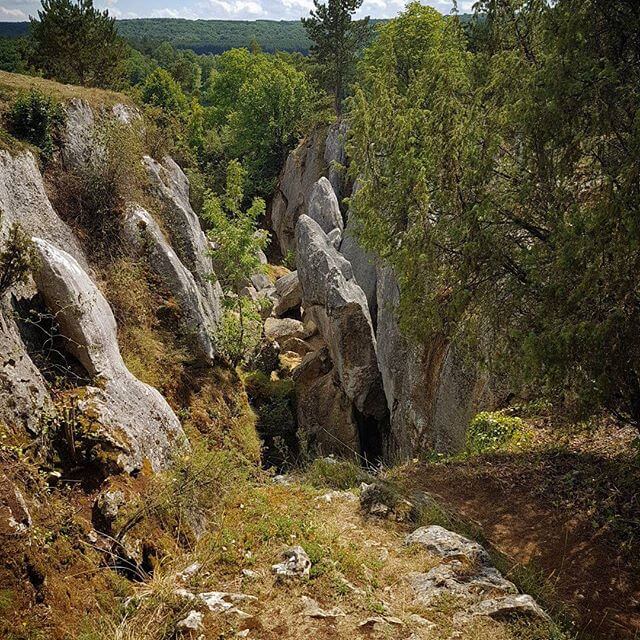 Belgium's roof: discovery of the high fens in the East of Belgium.
Kurtfalia: a trip to an extraordinary limestone paradise (caves, cliffs, lawns, etc.) in the heart of the Lesse valley.
The Kurt Karstic Canyon: discovery and climbing in the most beautiful canyon in Belgium.
Geopark: limestone paradise of the Calestienne valleys (caves, cliffs, limestone lawns, resurgences, chantoir, etc.).
Chaîne des Terrils: discovery of the small Alps in Sol mineur, a landscape that has emerged from the ground through centuries of coal mining.
Wild valleys of the Ardennes: the most beautiful and wildest landscapes of the Ardennes, places of activity and rallying of all the fauna.
Sint-Pietersberg: discovering Sint-Pietersberg, an extraordinary post-industrial landscape transformed into a grandiose natural reserve …
 
The Valais Alps, the absolute beauty of the mountain in all its forms (bisses, forests, mountain pastures, huts, high mountains, glaciers, cathedrals at 4000 m)!