Extensive pastoralism in synergy with wild nature :
– rustic cows and sheep
– herd protection dogs
– cohabitation measures with the wolf and the beaver
Excursions and team building Farmers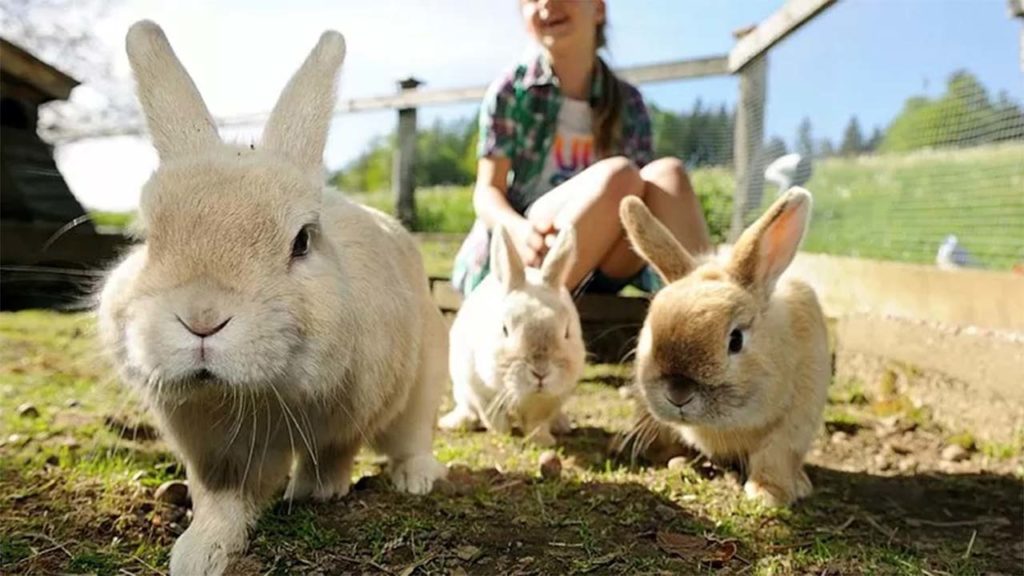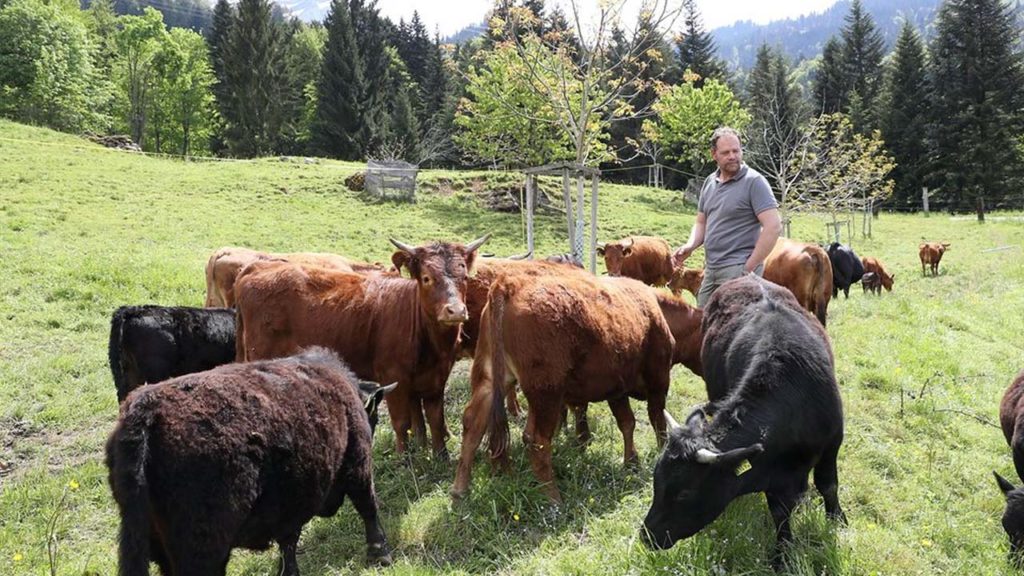 What do we offer?
Excursions, events, workshops Farm
Wolf shepherd excursion : the wolf plan in the Ardennes. How to live with the wolf? Visit of an authentic farm/sheepfold with an explanation of the life of the farmer/shepherd and the farm animals (cows, sheep, goats, driving and guard dogs, etc.) in the heart of wolf territory.
Participation in the daily life of the farm : building, dismantling, moving fences, moving animals to their new pasture areas, feeding and drinking animals, care, etc.
Farm events : spring and early winter transhumance
Farm food : cooking workshop with farm products
Area management
Management of herbaceous surfaces mainly with sheep and small cows. Pasture synchronized with the rhythm of nature.
The life of herbivores is oriented according to the wishes of land managers to maintain landscapes and promote biodiversity.