In a few words …
Origins in the high mountains of Wallis …
Rangers, a citizen project for nature conservation in Wallonia …
The reintroduction of the beaver in Belgium…
The Chaîne des Terrils, the small Alps in Sol mineur …
Guides Bureau, from the Alps to the Belgian Ardennes …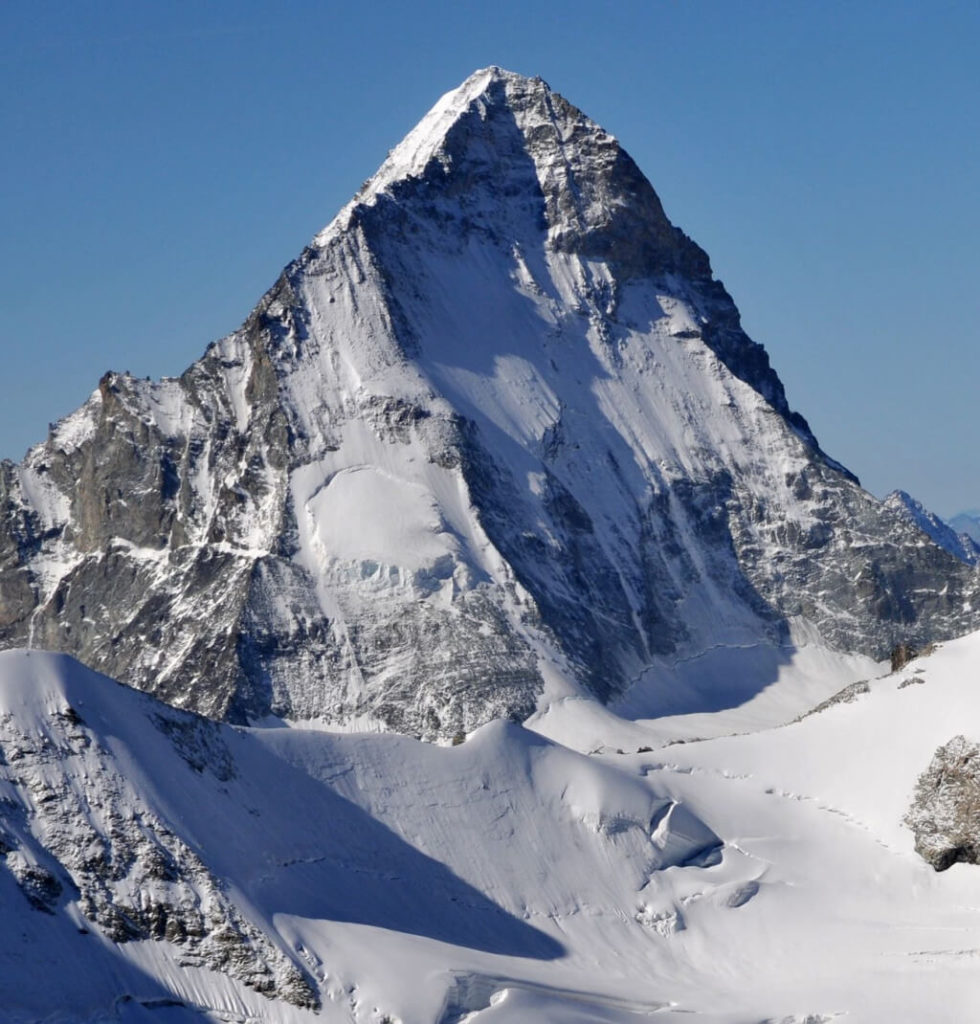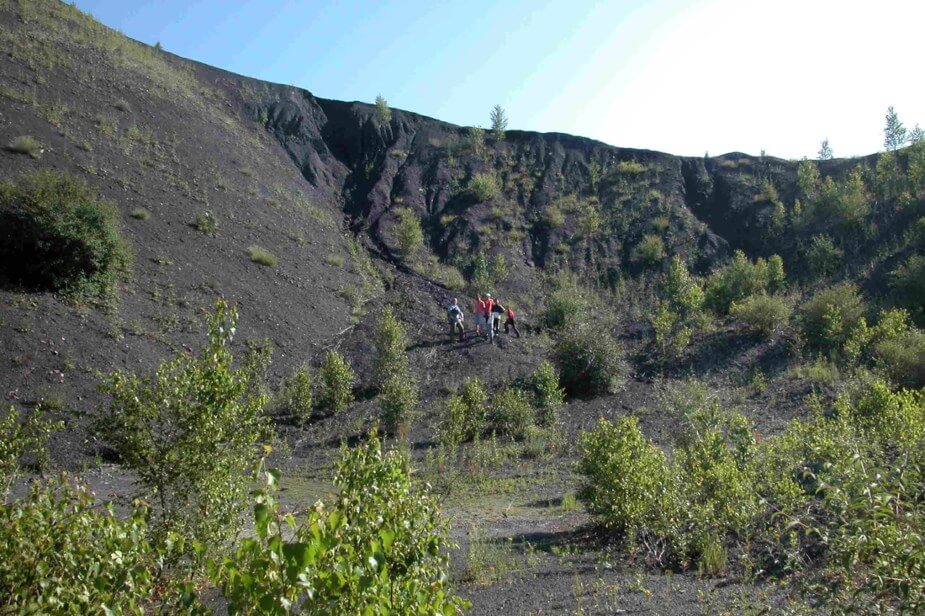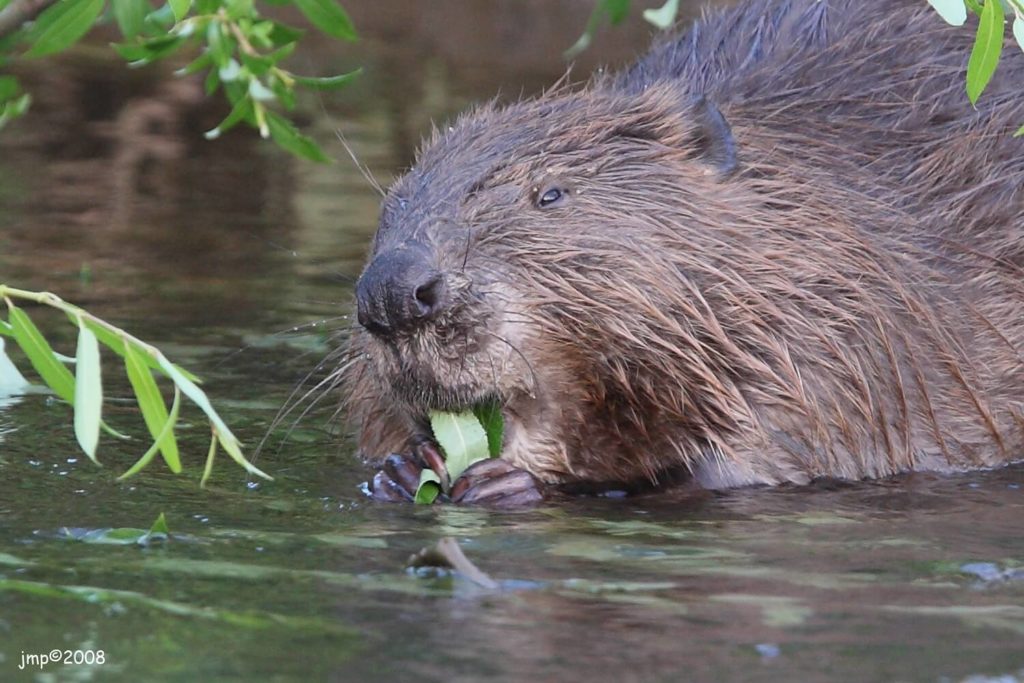 The Swiss Alps
  
The origins of Guides Bureau come from the Swiss Alps in Walis …
Climbing the high mountains in Wallis is not always easy. Hours of walking to the refuge. The next day, get up in the wee hours and, in the middle of summer, walk, climb, fear the sky which can become threatening, in a magical but hostile winter landscape…
… and with passion too! …
Belgians who have escaped from the industrial basins or the dull plains of Wallonia, spending their holidays in Switzerland, can only fall in love with these mountains.
For them, the wonder caused by this magic, ultimately by nature, is a feeling and becomes a project.
  
Rangers
 
In 1994, the Rangers project was founded, a project of practical actions for the restoration of nature in Belgium. The central idea is that ordinary citizens get regularly involved in the protection of their natural environment, just like Rangers watching over their natural park in Canada.
The Rangers project also engages in more impactful actions, such as the dumping of waste from illegal dumps on adjacent roads, in front of public buildings, denouncing the nonchalance of the Walloon authorities about waste management, urban planning forests , etc.
  
Beaver reintroduction
 
Between 1998 and 2003, Rangers reintroduced 141 beavers (Castor fiber) in Wallonia and Flanders.
The river architect is recognized for his keystone role. He turns out to be a remarkable real estate developer for natural reserves.
 
Chain of slag heaps
 
In 2000, Rangers launched the Chaîne des Terrils (Chain of slag heaps) project, the "little Alps in Sol minor as landscapes and natural habitats of exceptional character. The black country, a priori repulsive in general opinion, suddenly reveals its finery of a new wild relief with an alpine slope and an authentic beauty.
 
Guides Bureau
 
From the excursions to make citizens aware of the great interest of the slag heaps and the beaver was born the idea of organizing excursions all year round, for everyone. And finally on all possible nature themes.
This organization of guides chooses the name Guides Bureau, referring to the first loves of its founders and to the name of the prestigious Bureau des Guides of the alpine resorts which forged the history of mountaineering.