Activities
Route with challenges between teams on the themes orientation, survival, nature and local culture.
Region
Benelux, Switserland, World
Duration
3 hours ("1/2 day"), 6 hours ("full day"), 2 days and +
Other durations also on request
Periods of the day (4)
Dawn, morning, afternoon, evening
Reservation
Via Contact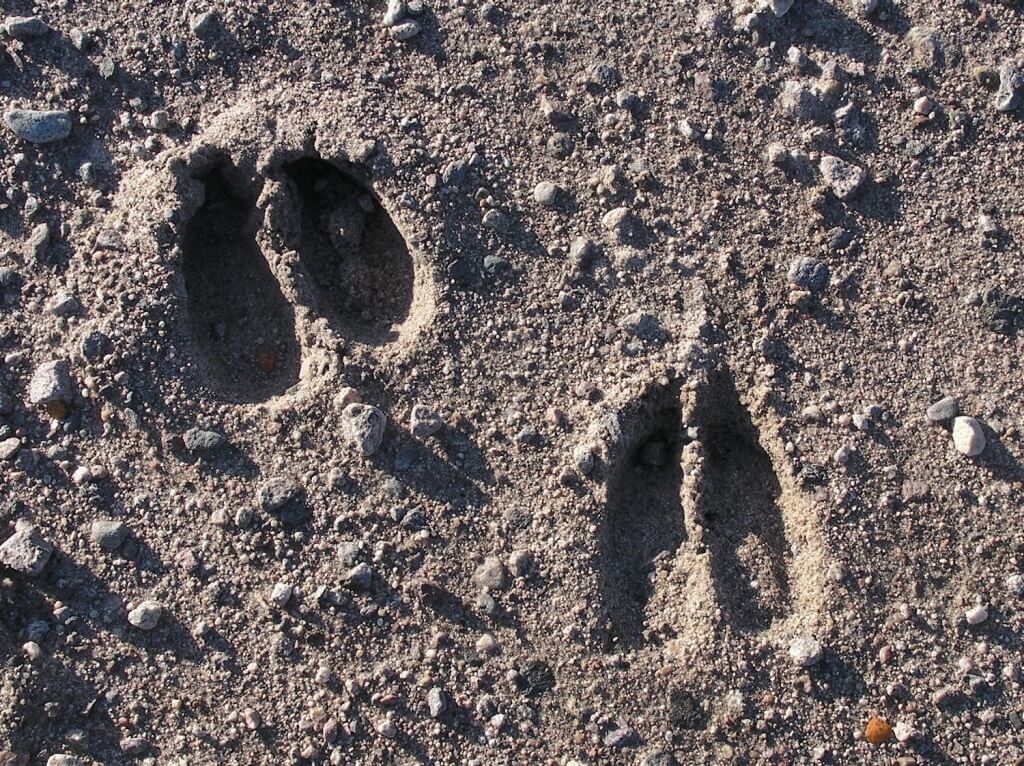 Wild Games is a succession of challenges related to the techniques of orientation, survival, the discovery of nature and remarkable aspects of the local culture along a route over hills and dales.
Whatever your region of stay, for companies, families and schools, Wild Games remains a particularly recommended choice because of the enriching and diversified experiences it offers.
On simple request, a Wild Games excursion is organised, taylor made, wherever you wish.