What do all sports activities in nature have in common??….
The rivers! …
Indeed, through their work of erosion, these liquid artists have shaped valleys and hills, traversed by hikers, trail runners and mountain bikers.
They have carved rocks and cliffs, taken over by climbers, and the caves they have gracefully drawn deep in the ground swallow speleologists all year round.
Activities
Hiking, Trail, mountain biking, climbing, caving, kayaking, …
Region
Benelux, Switserland, World
Duration
3 hours ("1/2 day"), 6 hours ("full day"), 2 days and +
Tailor-made duration
Periods of the day (4)
Dawn, morning, afternoon, evening
Reservation
Via Contact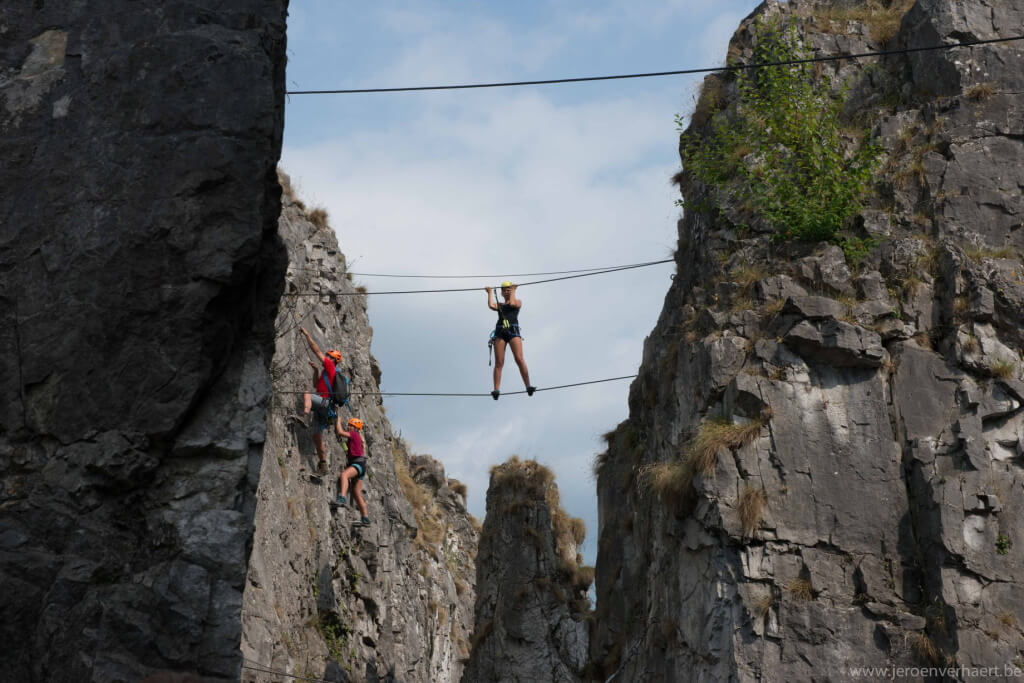 Hiking, mountain biking: everywhere in the Ardennes.
The most landscapes of the Ardennes are to be discovered in the valleys and on the roof of Belgium.

Kayak: kayak descent of the many rivers of the Ardennes and the rest of Belgium: Viroin, Semois, Lesse, Ourthe, Amblève, Meuse, …

Climbing: elegant and sometimes impressive rocky massifs along the valleys of Viroin, Meuse, Lesse, Ourthe, …

Caving: in the caves of La Calestienne, etymologically the region of limestone hills, crossing Wallonia from Chimay to Remouchamps.